Enjoy 5 delicious NutriWise meals a day guaranteed to help you lose weight
Choose your own products based on our Nutritionist's recommendations
Our low calorie, high protein diet will satisfy your cravings!

There's a reason NutriWise products have received over 5,000 five star reviews. They work, and they are the most tasty diet products on the market!
By purchasing a meal plan, you are automatically saving up to 20% on our products.
Replacing high fat and calorie meals with a NutriWise products will escalate your weight loss potential to the next level.
Our meal plans were created by Certified Nutritionists. They are specially formulated to give you the quickest and most effective results possible.

NutriWise products are ultra-low in calories, but full of essential vitamins and minerals needed to maximize your metabolism

By eating 6 protein-packed meals a day, your body will naturally start to shed excess fat to slim you down

We are here to help with product selection, nutrition information & more

NutriWise is proud to use the best and most effective ingredients available

Earn points when you buy, use your points to save on future purchases

Same products used in clinics and doctors offices, at a fraction of the cost!
NutriWise Maple Brown Sugar Oatmeal with a banana and a cup of coffee
NutriWise Strawberry Protein Shake
NutriWise Cream of Broccoli Soup with a cup of steamed vegetables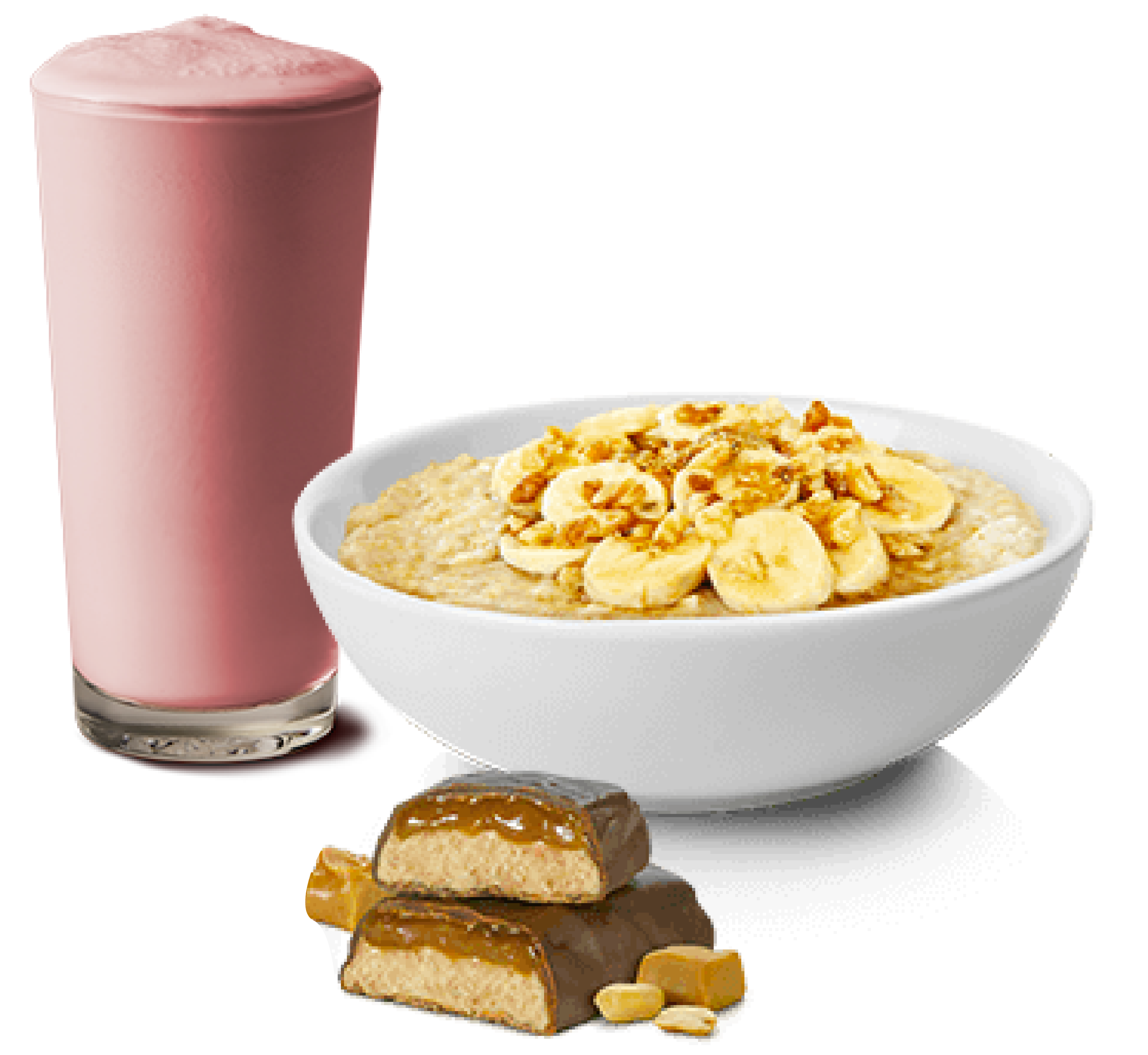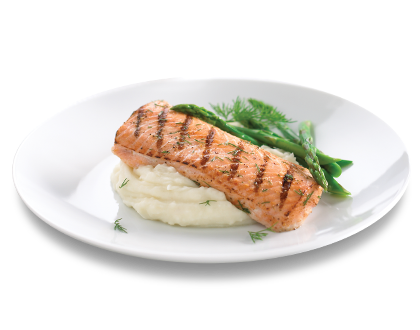 NutriWise Caramel Nut Protein Bar
Grilled Salmon with Asparagus and Mashed Cauliflower
NutriWise Cheesecake Protein Shake
Choose from 4 plan lengths
Choose one of our pre-made meal plans - available in all 4 lengths.