About Us
There's nothing quite as crucial to weight loss plans as compliance and retention. Dieters stay on track with our program thanks to our great tasting products that don't taste like diet products; they taste like delicious foods, snacks and meal replacements that you'll want more of. Our meal plans are simple to follow and feature satisfying, filling choices for any type of eating occasion, so that you never stray from your new diet. Contact us: Chat with us or call our knowledgeable sales staff at 1-800-915-5122. Email us at info@nutriwise.com
The Nutriwise line was developed to change lives and improve quality of life for people with major weight loss goals. Our diet snacks, meal replacements, and meals were specially formulated to help patients reach their weight loss goals without having to compromise flavor, quality or nutrients in their new lifestyle diet products. Nutriwise customers can count on affordable diet foods, snacks and beverages and a wide variety of flavors and product types, so they'll never get bored with their new diet regimen.
Beyond Great Bariatric Diet Products
A great product lineup doesn't just happen on it's own; our selection was specially curated to feature the newest, best, most top rated bariatric and diet products available. We always research the latest and greatest, so you will constantly see great new products being added and new products going on sale each week.

Weight loss issues are often stressful and can be embarassing to talk about; this is why we offer live counseling, (online or on the phone) for a totally private and convenient experience. This allows buyers to get the information and help they need directly from the source.

When you order Nutriwise diet products, you get them delivered right to your doorstep, giving you a convenient, streamlined way to develop healthier eating habits, ultimately helping you achieve your weight loss goals. Simply log on, choose the meal plan that's right for you, order and receive.

In addition to shakes, bars, meals and meal replacements, Nutriwise also offers dietary supplements and vitamins so you can get access to the proper nutrition and bariatric aftercare that your body so desperately needs while recovering from a weight loss surgery. We aim for our brand to be a resource and pillar of support for anyone who's looking to lose weight.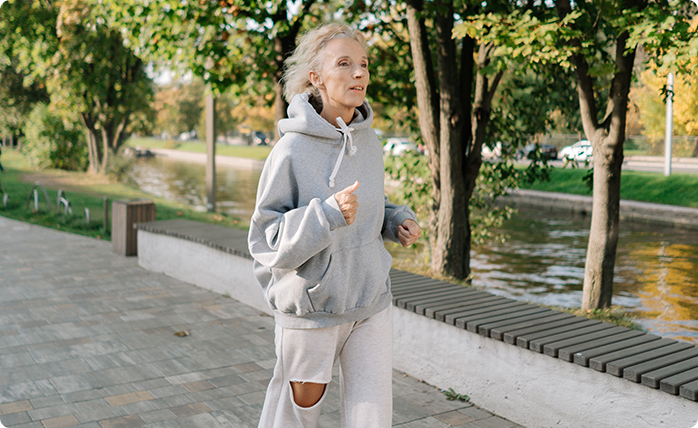 Our Customers Are Our Inspiration
We get our motivation from our customers everyday. The courage, dedication and willpower behind some of our favorite success stories fuels us to continue giving people the tools they need to reach their personal goals. Watching people conquer their goals and change their lives for the better is truly rewarding for us; this is what reaffirms our commitment to providing weight loss foods and snacks to the people who truly need them at prices they can afford. Our clients can depend on our product line to provide them with flavorful, healthy choices and the possibility of an improved health, quality of life and increased lifespan.
We Believe the Best Weight Loss Products Should be Afffordable
We are committed to bringing our customers the best weight loss products at the most competitive, affordable prices. Our selection features the most scientifically advanced product line and top quality bariatric nutrition and vitamin supplements on the market. Thanks to these standards of quality, we have cemented a reputation for our brand in the industry as the leading source for medical grade vitamins and bariatric protein diet supplements.

We believe these crucial meals and supplements should be easy to find and accessible for anyone who has been courageous enough to go through bariatric or weight loss surgeries; this is why we offer the same supplements, foods and vitamins often used and recommended by various hospitals, weight loss clinics and bariatric physicians at affordable price points.